​​​​​​​​​​Galway's Quarterhorses is a family owned and operated horse farm in Cleveland, NY. Paul and Amy Galway have been enjoying horses and training horses together for twenty + years.

Paul and Amy offer training, lessons, horse camps and limited boarding.​​ We sell "Galway raised and trained" quarterhorses, and also buy, improve, and sell quality horses.

We offer well broke, young quarterhorses that are "Galway raised and trained". The colts we raise are cow bred or bred for speed. Our young horses are trained to be well balanced, collected, and soft in the bridle. We put a lot of trail miles and trailering miles on each colt to make great all-around horses.

Our training program includes, but isn't limited to: colt starting, confidence building, trail riding, "better broke please"​​, and barrel racing.


​​​
To Contact Paul or Amy :
​
Home: 315-675-2007
Cell: 315-264-6840​​
agalway121@yahoo.com​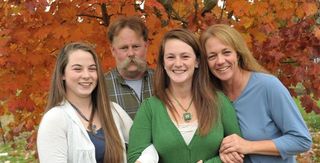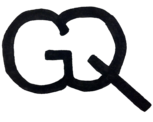 Patty, Paul, Mary & Amy Galway